Blogtoberfest: Day 8
I love to buy handmade art and crafts. Thanks Mom!
As a kid I remember my Mom and her friends creating their art & crafts items and then selling them annually during deer hunting weekend in Wisconsin. I specifically have memories of helping my Mom make Christmas ornaments that she sold.
When she didn't create items to sell we attended the fair and purchased creative items from other people that we knew. When I am home, we still attend and purchase. We went just last year!
So, I blame my Mom for my love of handmade items. Thanks, Mom!
Today I wanted to highlight 2 artists that I've recently purchased items from:
Pauline Leger
@ Art for the Heart and Erin @
Appetite
. I'm in love with them both.
Pauline Leger
creates beautiful paintings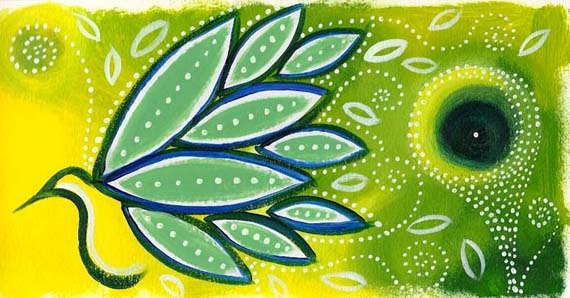 (c) Pauline Leger
and has created an adorable Little Women series that just makes me want one of everything!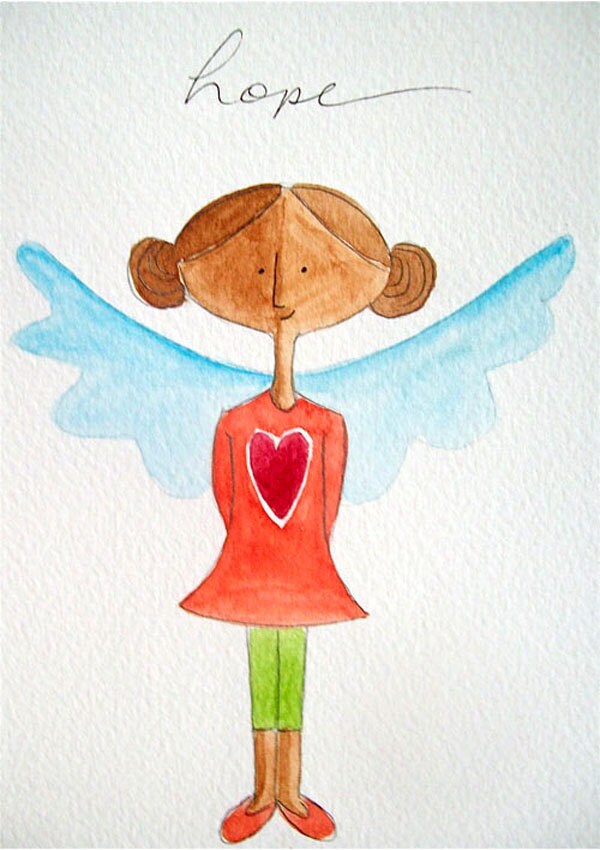 (c) Pauline Leger
Make sure you check out her Etsy store
Art for the Heart
.
Erin from
Appetite
creates beautiful hand silk-screened textiles and creates scarfs, pillows, purses and more. She loves to use upcycled, repurposed materials which makes her items to me even more attractive.
I came across Appetite during the Renegade Craft Fair in Brooklyn this year and purchased a clutch bag at that time. When I needed a new purse I knew right where I was going to get it. I recently purchased this bag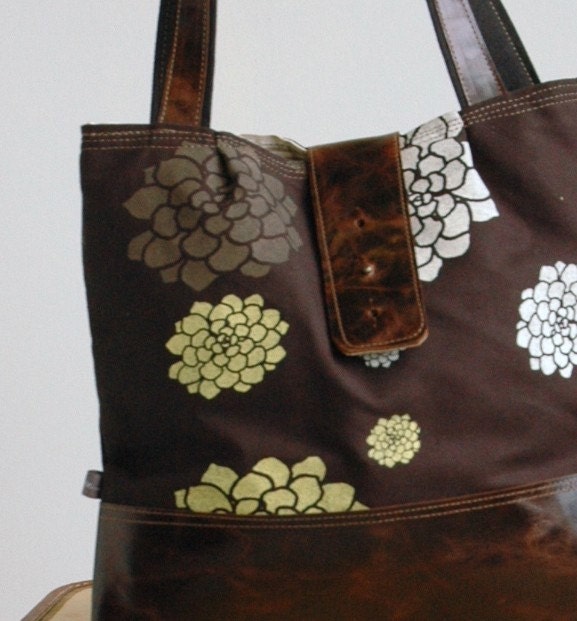 (c) Appetite


I encourage you to check out Appetite's
etsy store
and her
website
to link to her homewares that are just as beautiful!
I'm in love with purchasing handmade items. I encourage you to support one of the artists I've listed above or to shop from your favorite artist.